Magenta offers support, health services, education and information to female, male and transgender workers in the sex industry. Magenta provides outreach and in-house services to sex workers in commercial sexual services and small owner operated businesses.

Magenta aims to operate within a harm-minimisation framework;

to promote the health and safety of sex workers through health promotion, community education; and

to provide high quality services that respond to the diverse and changing needs of people associated with the sex industry.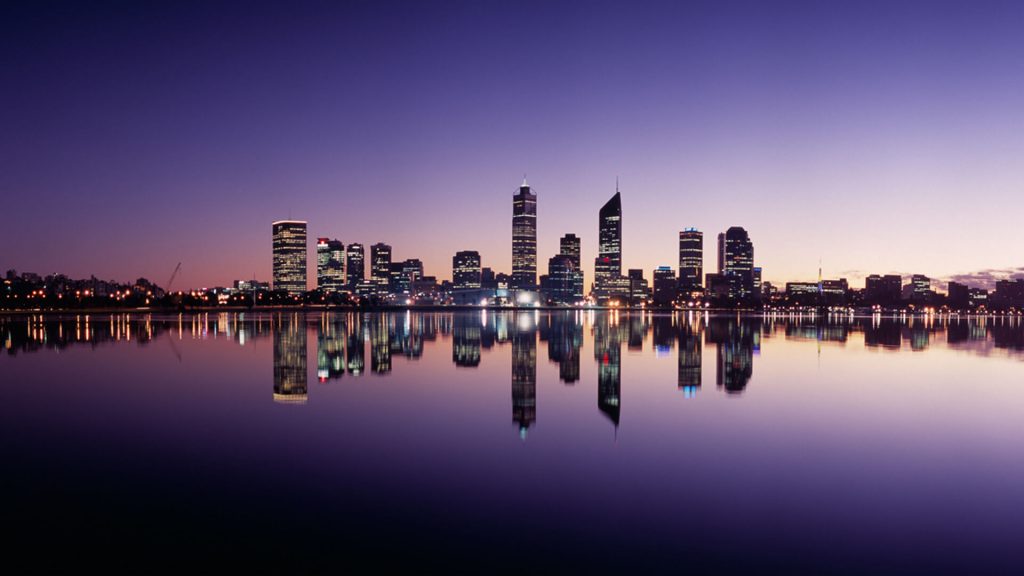 Magenta Clinic
Clinic open Wednesday: 9:30am to 1pm
Call 9328 1387 to make an appointment
Friendly Female Doctor Available
Clinic Appointments Free of Charge
Anonymous and Confidential
No Medicare card needed
You do not have to use your real name
FREE STI, HIV and Hepatitis Testing
Contraception Advice
The Magenta Clinic can get very busy, so remember to book your regular check-ups well in advance. Please let us know if it's an emergency, we will always try to help! If you are unable to get into the Magenta clinic, there are some alternative clinics, which Magenta believes to be sex worker friendly.
Magenta Shop
Magenta has the best range of specialised sex work products at great prices. We stock:
a wide variety of condoms and lubricants
dams, gloves and finger cots
sponges
toys
and more
You can come in and stock up at our shop, we can deliver, or send you a C.O.D. Phone to find out when educators are in your area.
All safe sex products comply with Australian quality standards, and are stored in a climate controlled room to avoid deterioration. On delivery stock is stored in eskys inside our air-conditioned outreach car.